Saemp (Business Automation System) is an ERP by BSTI ( Recife / Brazil) made to manage companies on financial, sales and taxation areas.
As designer, my job was to create the new UI and deploy, using Javascript, CSS3 and HTML, with multi-window feature.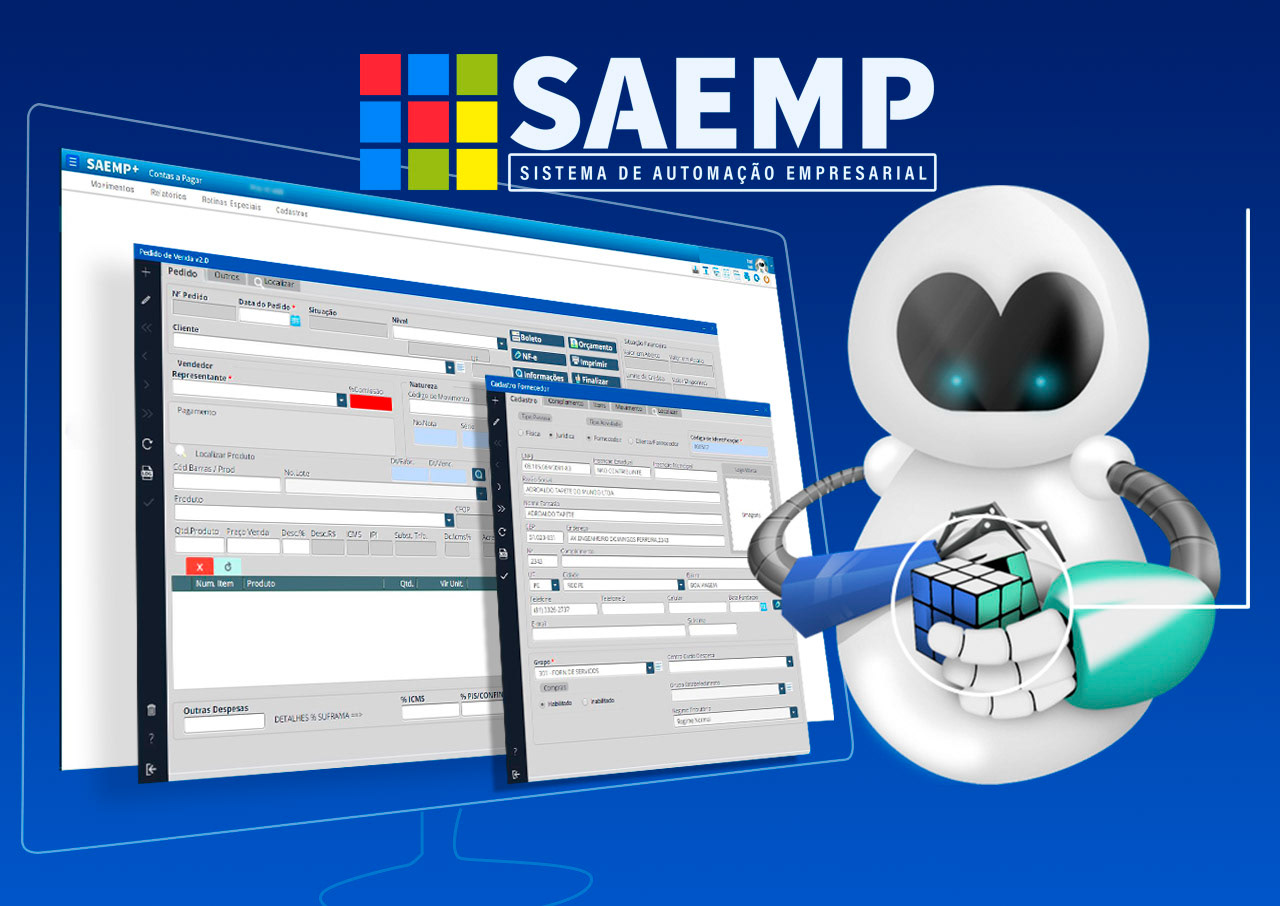 Layout was made to take advantage for hight resolution displays, but it works with largers or smallers displays. Those windows are resizeble.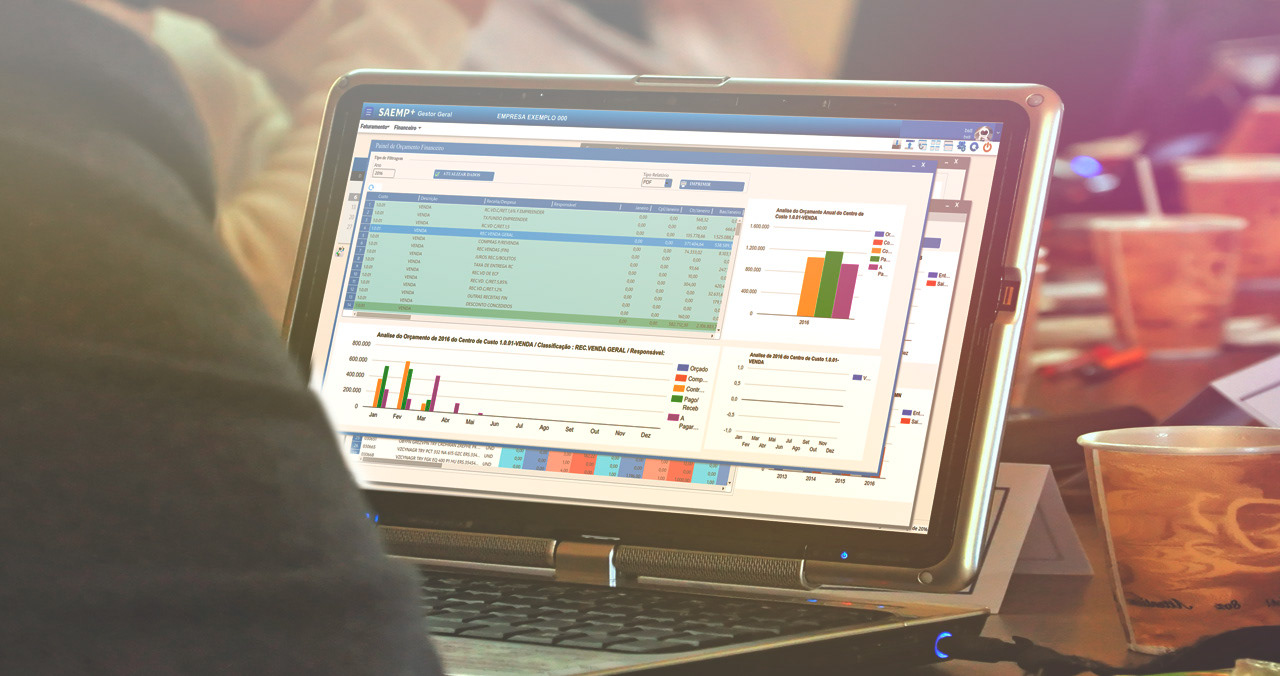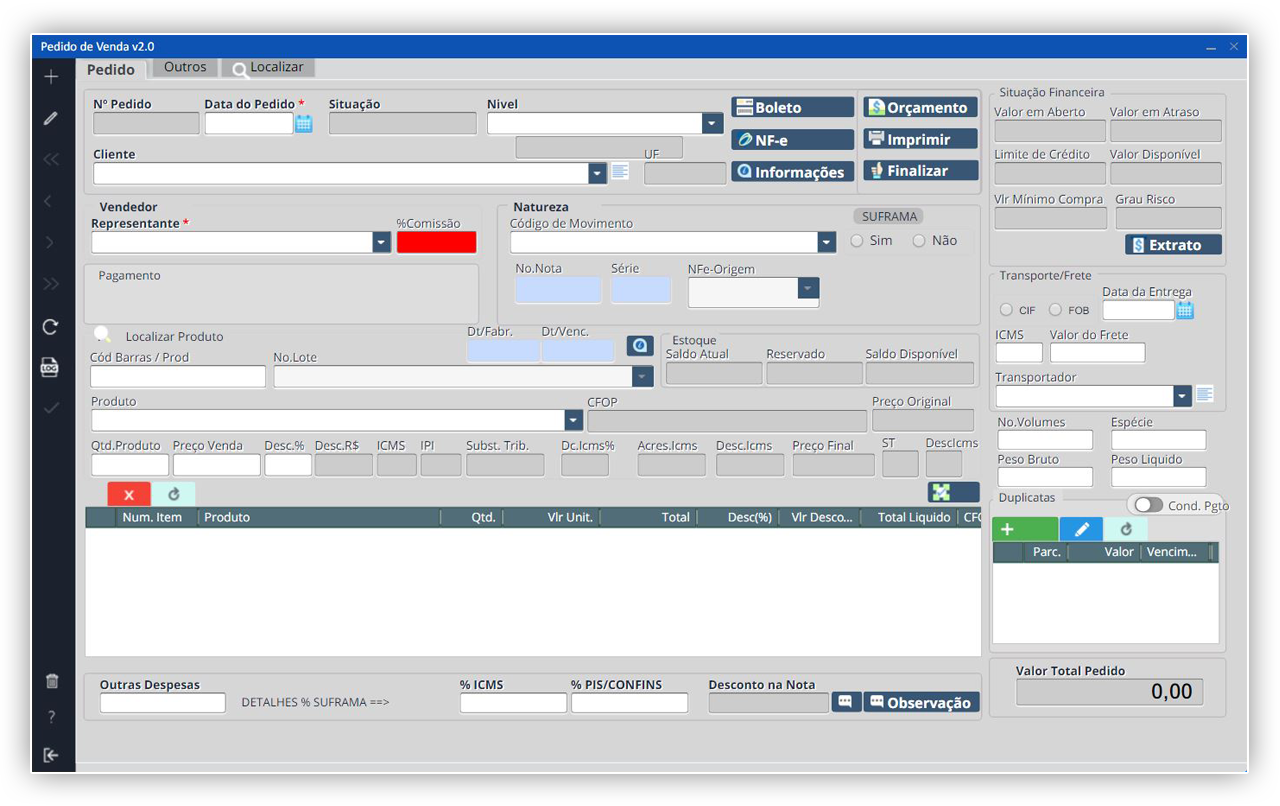 I made an inspired mobile menu to show all system modules. Each module loads some options and a new context menu.
All icons was made by me.